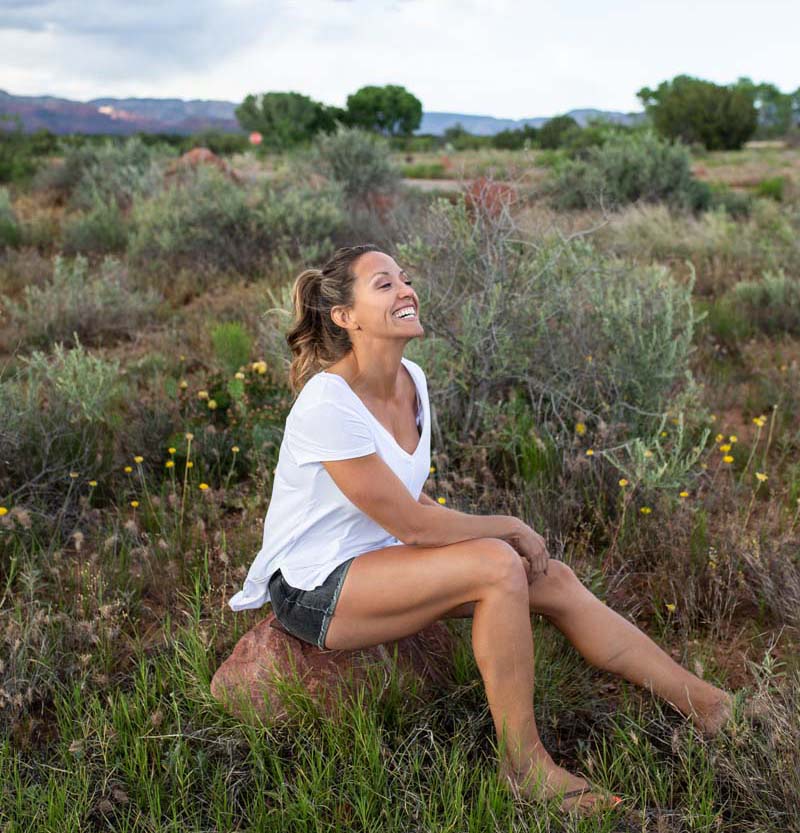 Ever find yourself missing the woman you used to be?
From the outside, life looks perfect. You have so many of the things you dreamed.
You've checked all the boxes and yet there is still a part of you that feels like it is missing.
Everyday, you dream of what it might feel like to take risks, slow down and reconnect with your passions or just feel sexy again.