Are you ready to
Feel Amazing Naked
in 2020?
Trade in your New Year's Resolution for a step-by-step action plan that actually works.
Tired of doing the same OLD thing and expecting a different outcome?
Join the fREE Feel Amazing Naked Reboot Now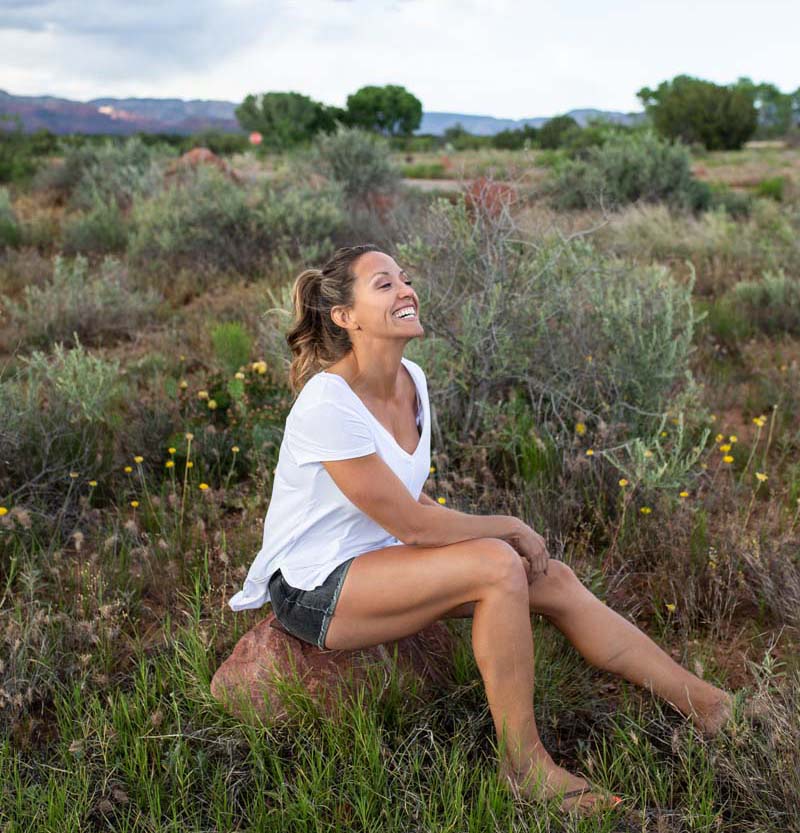 Sit by a pool this summer feeling confident in a bikini?
Eat a slice of bread and butter without guilt?
Put on those cute jeans without "mean girling" yourself?
Not feel overwhelmed by food and exercise?
Then it's time...
to trade-in your New Year's resolution for a strategy that actually works to get you feeling confident from inside and out!
When you join

you

get:
Access to a private Facebook community for support

A daily, exclusive training video

A free workbook to walk you through applying each concept to YOUR life

2 BONUSES: A 2019 reflection guide AND a monthly habit tracker
Join the Feel Amazing Naked Reboot NOW and get instant access to the Step-by-Step workbook that will help you create a path for success in 2020.