Subscribe to our latest episode here:
Subscribe
to our
latest
episode
here:
Checkout our latest episodes and shownotes below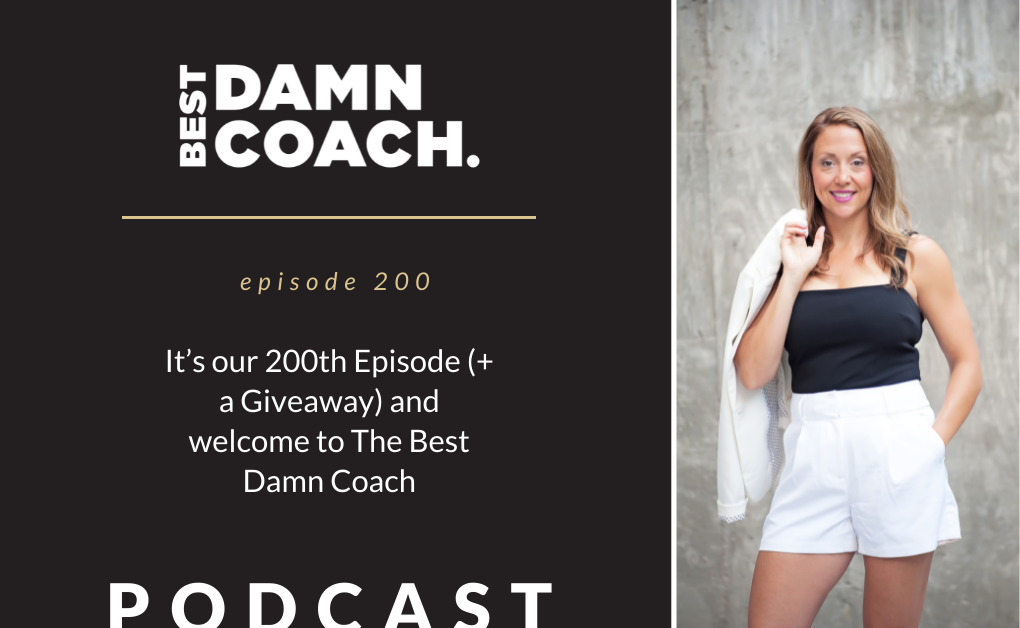 It's our 200th Episode…Say What?!?!?  Today we are celebrating consistency, creating value, and most importantly, a new name, look, and feel for the show. FINALLY,
Read More »
Hi Ladies, it's Amanda. 
Welcome to the Feel Amazing Naked Podcast. This is a show where we dig deep, get honest, and talk about all the "unsexy" steps it takes to meet your sexy goals – whether you want to get fit, eat healthier, start a business, or anything else you want to achieve. 
This is NOT a podcast for women who want the quick fix, or who want to stay small. 
This is a podcast for women who are go-getters & high achievers — who are brave enough to get uncomfortable, release misguided beliefs, and truly "get naked" in body, mind & soul.
Most of all this podcast is for women who are ready to feel amazing naked on the outside…and the inside.
Ladies… it's time to take it off.