Hi, my name is Amanda…
and I am on a mission to help busy women Feel Amazing Naked.
Say, what?
Yep, you heard me right.
After coaching and talking with thousands of women, I came to realize, there isn't a woman out there that doesn't want to feel confident, sexy A.F. and strong in their own skin.
But it isn't an easy feat.
In fact, it takes work, the inside kind, to unearth all the confidence that lies within and I am here to help women find theirs.
After running my own nutritional coaching business years, I discovered a secret.
I'd been missing something really big in my work with clients.
I'd failed to see the bigger picture of health and achieving the lasting body transformation my clients were after.
Lost in paper results.
I was lost in data.
Focused on wins and losses.
I had come to discover that science was really only a small part of the body transformation equation.
I realized food is the vessel for deeper work.  That women need to get out of their own way, reconnect to their bodies, and be a part of a community to help support them through a season of change in their lives.
I really just wanted to help women Feel Amazing Naked!
This is this essence of why I created the Feel Amazing Naked Program.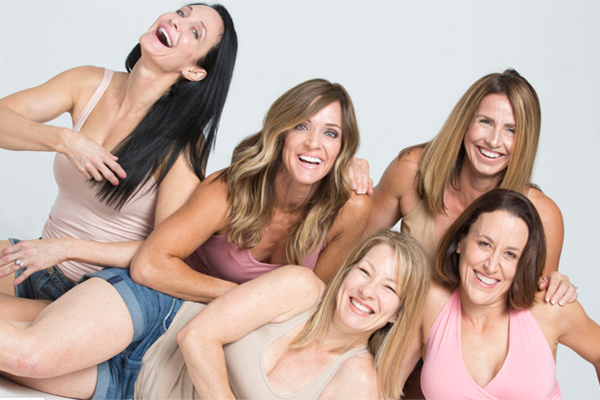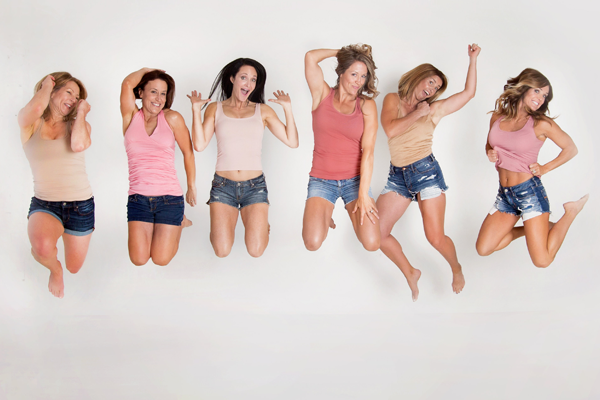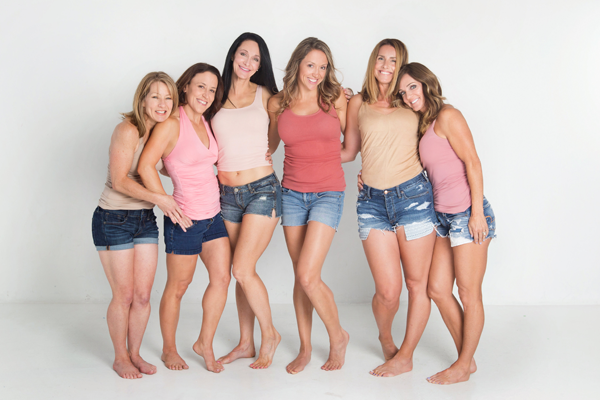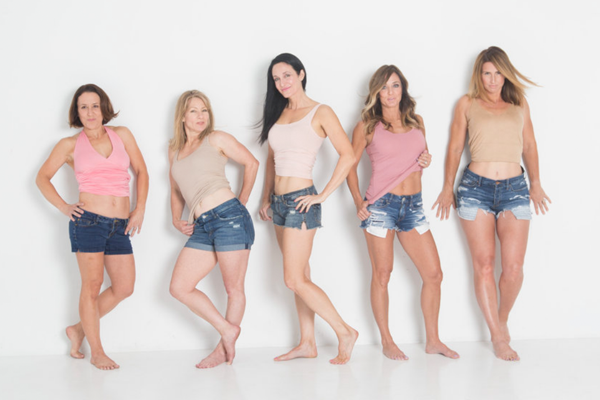 The beautiful women standing with me in these photos didn't always have the confidence to stand here, almost naked, in a photo shoot I invited them to be a part of.
They did so after doing inside work to help them see all the beauty they were capable of on the outside.
In my years of work as a coach, I felt  drawn to women who have lost a sense of making themselves a priority and had given up hope that they would ever build a sustainable relationship with food and their body.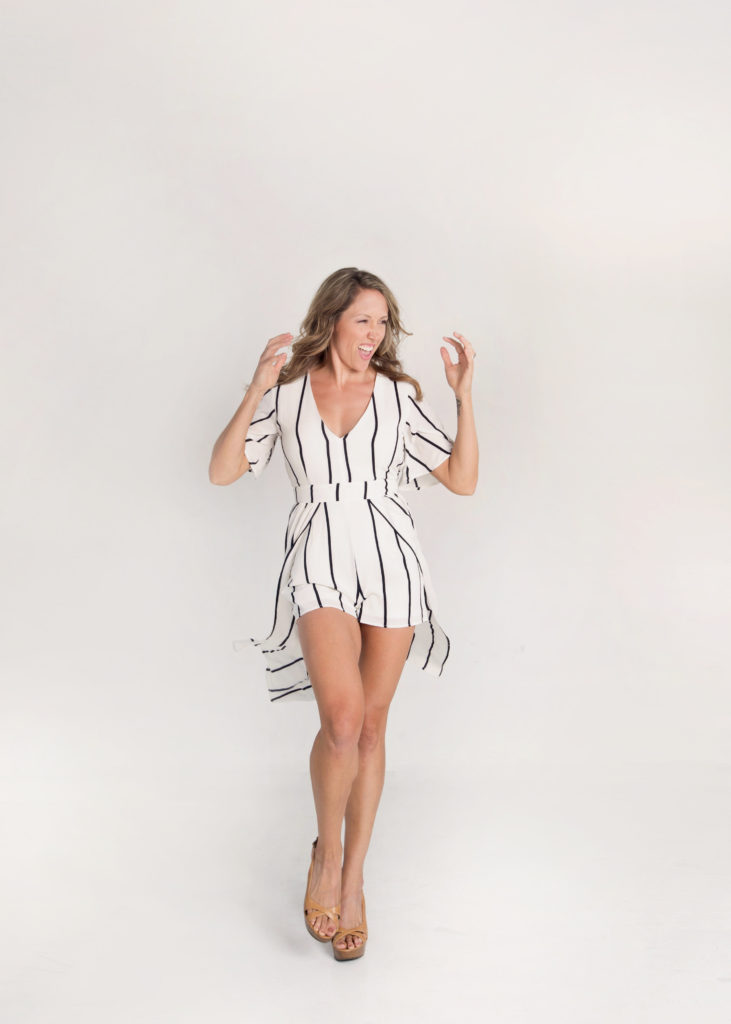 It is these women who I want to give hope back to.
I am a wife, mom of two, business boss babe but most importantly, I feel amazing naked and I want you to feel the same.
Won't you join me?
A few things you should know about me…
I am part science and part soul.
I love pickles…like I'd drink the juice.
Mary Poppins is my soul sister.  She has it all right.
I love a good, juicy burger, with a side of sweet potato fries.
I feel amazing naked…and you are about to as well!