Are you ready to feel amazing naked?
Imagine a life where you take the lead and create exactly what you want.
A life where you can trust yourself around Reese's peanut butter cups, where your inner "mean girl" is silenced and you feel confident and powerful in your skin.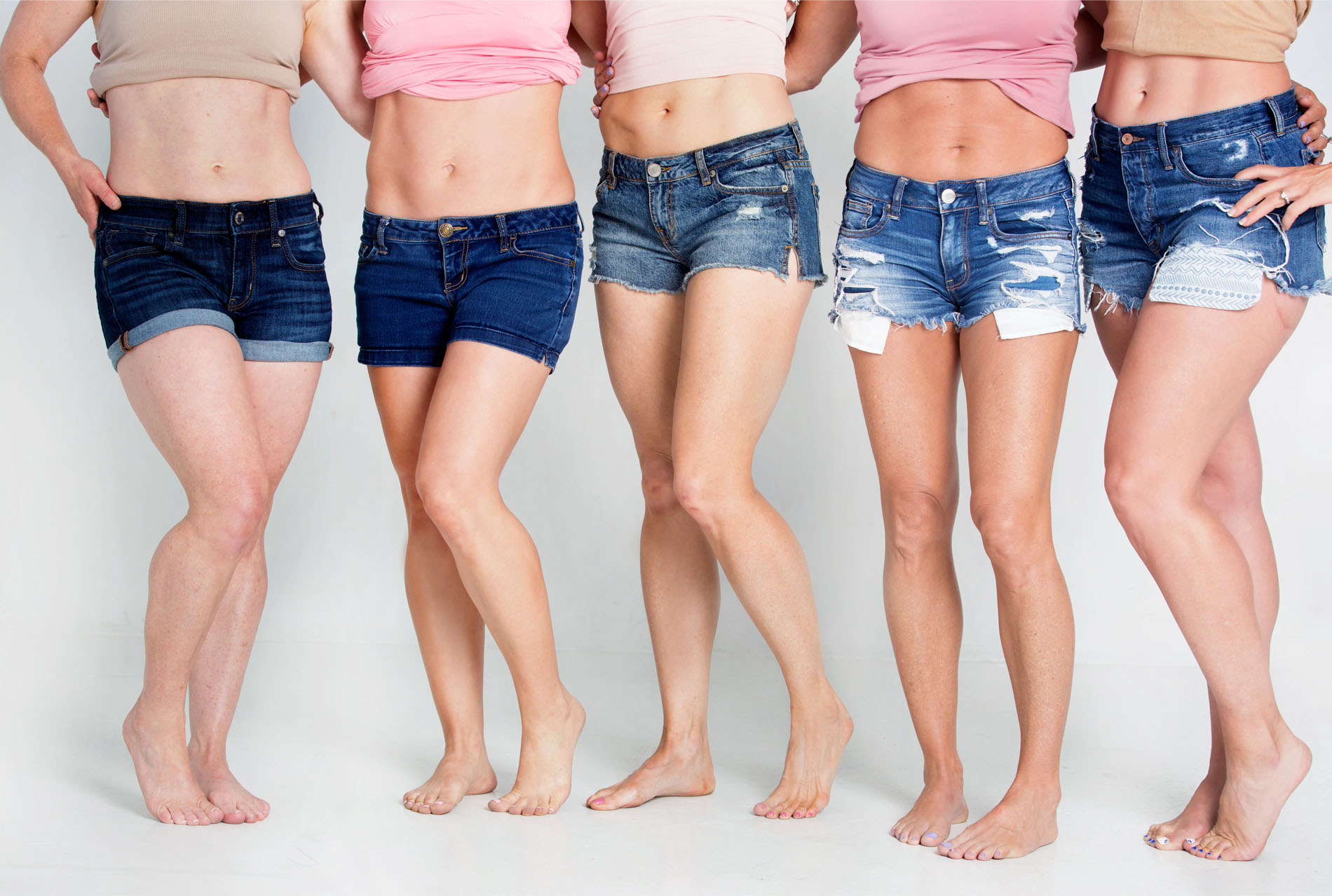 Sound impossible?
I promise, it's not.  This life is waiting for you.
Do these sound familiar?
"I'm so busy I don't have time for me"
"I'm so overwhelmed with planning and knowing what I should eat and do, I don't know where to start."
"I want control of my life and find the 'old' me again"
If those sounds like words that have come out of your mouth, you are not alone.  In fact, you are right where you need to be.
It's time to STOP giving food any power over you and start creating YOUR own happiness.
Your food and body struggles are about to end…for good!
You can be confident in your skin and create the life you are craving because you, my friend, deserve it.
Food is just the vessel for deeper work.
It's time to strip away the mask of perfection and step into who you are meant to be.
Through my transformative one-on-one support and powerful community of like-minded women, together you will learn how to eat out of a LOVE for your body and overcome the fear and confusion that is keeping you stuck.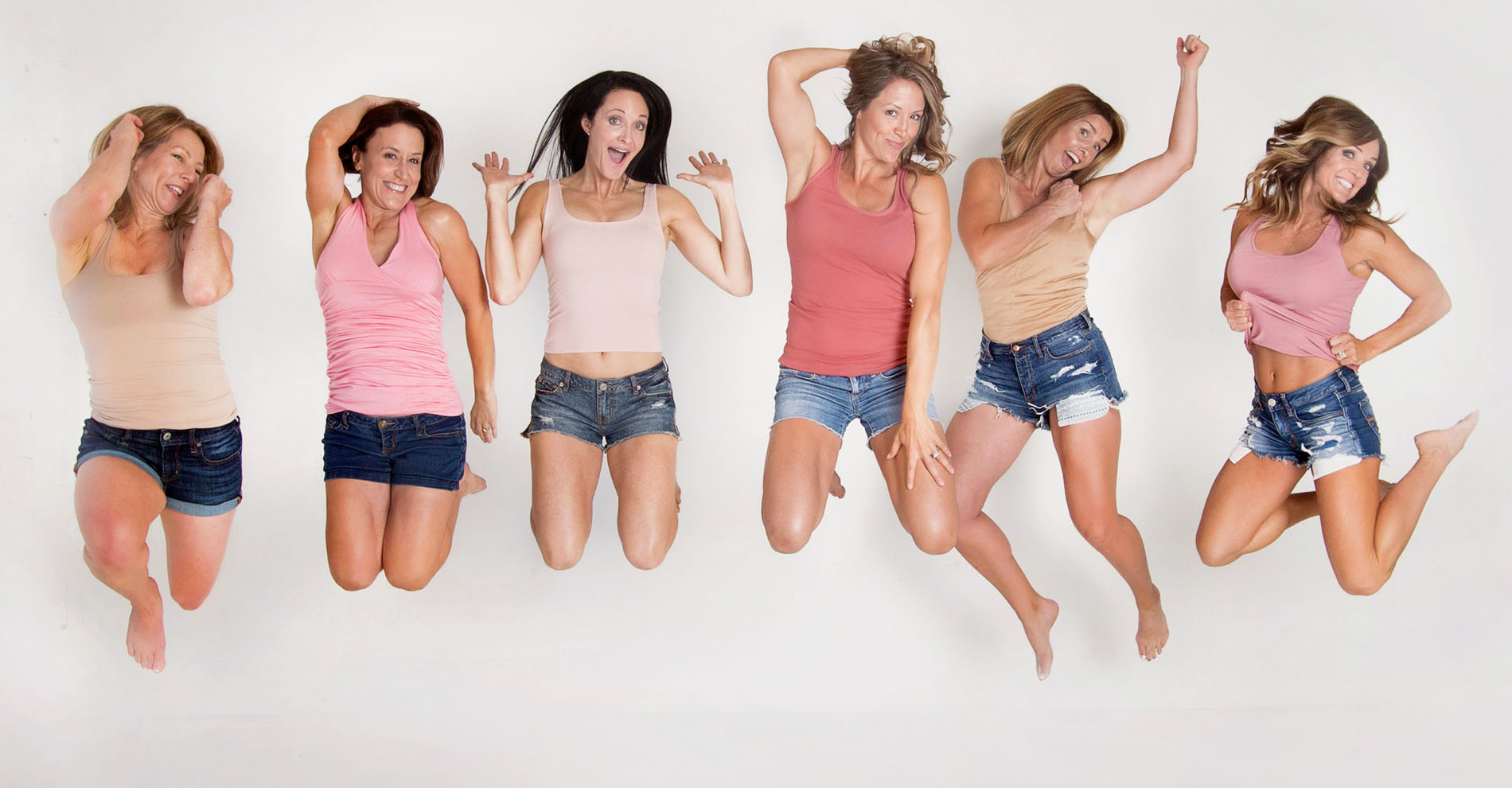 The life you want isn't packed inside a carton of ice cream, or found at the gym.  The life you crave is already inside you and together we are about to rediscover the power (and sexiness) inside you!
I'm going to meet you right where you are at and challenge and support you to get to exactly where you want to go.
The Feel Amazing Naked (F.A.N.) Program was developed from a set of CORE principles:
Module 1:
Overcoming your limiting beliefs around food, body and mind and getting crystal clear on what YOU want.
Module 2:
Building strong foundations in food, body and mind. This includes nutritional science, time management and getting to the core of your struggles.
Module 3:
Discovering your self-worth and how it connects to your relationship with food.
Module 4:
Reconnecting to self, intuition, body and mind. This module reminds you that your body was designed to give you the cues to thrive.
Module 5:
Creating alignment in what you want. In this module, we reflect on if the actions you take are in alignment with the life you want.
Module 6:
Overcoming your limiting beliefs around food, body, and mind and getting crystal clear on what YOU want.
You are uniquely YOU and worthy of a life well-lived.
It's time for you to own it!
I am ready to help you create some of the biggest "ah-ha" breakthroughs you've ever had in your body and mind so you can find peace in the woman you already are.
Let's do this!
XO,
Amanda