It's time to take back your power over food and create the life you crave
Imagine a life where you take the lead and create exactly what you want.  A life with zero food guilt, one where you can trust yourself around Reese's peanut butter cups, where your inner "mean girl" is silenced, where your face radiates happy, where you feel sexy in whatever outfit you slip on and amazing naked.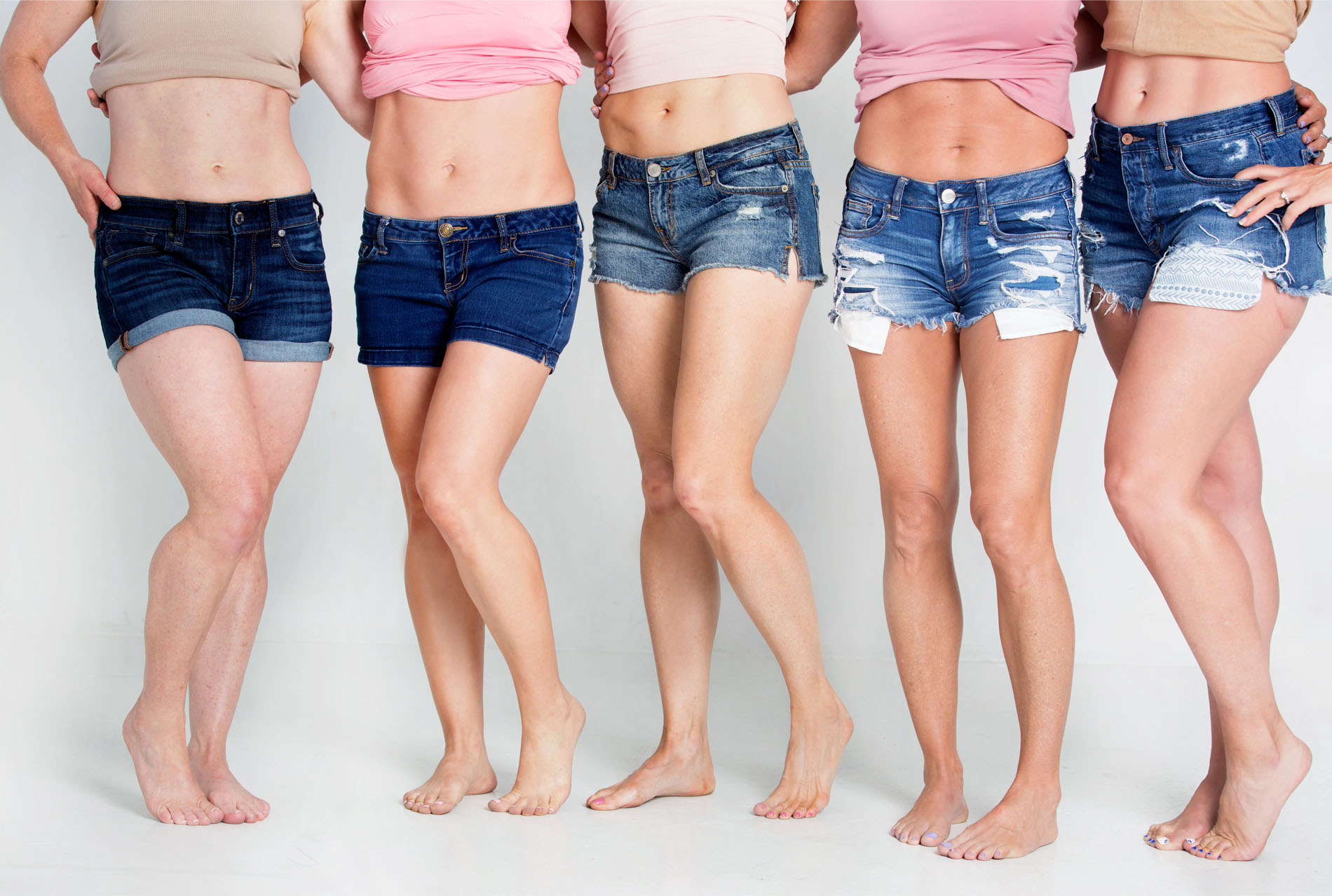 Sound impossible?
I promise, it's not.  This life is waiting for you.
Do these sound familiar?
"I've tried everything and nothing works!"
"I don't have time for me!"
"I don't know what to eat so I don't"
"I am a hot mess express!"
If those sounds like words that have come out of your mouth, you are not alone.  In fact, you are right where you need to be.
It's time to STOP giving food any power over you and start creating your own happiness.
Your food and body struggles can end NOW.
You can be confident in your skin and create the life you are craving because you my friend deserve it.
Food is just the vessel for deeper work.
It's time to strip away the mask of perfection and step into who you are meant to be.
Through my transformative one-on-one support and powerful community of like-minded women, together you will learn how to eat out of a LOVE for your body and overcome the fear and confusion that is keeping you stuck.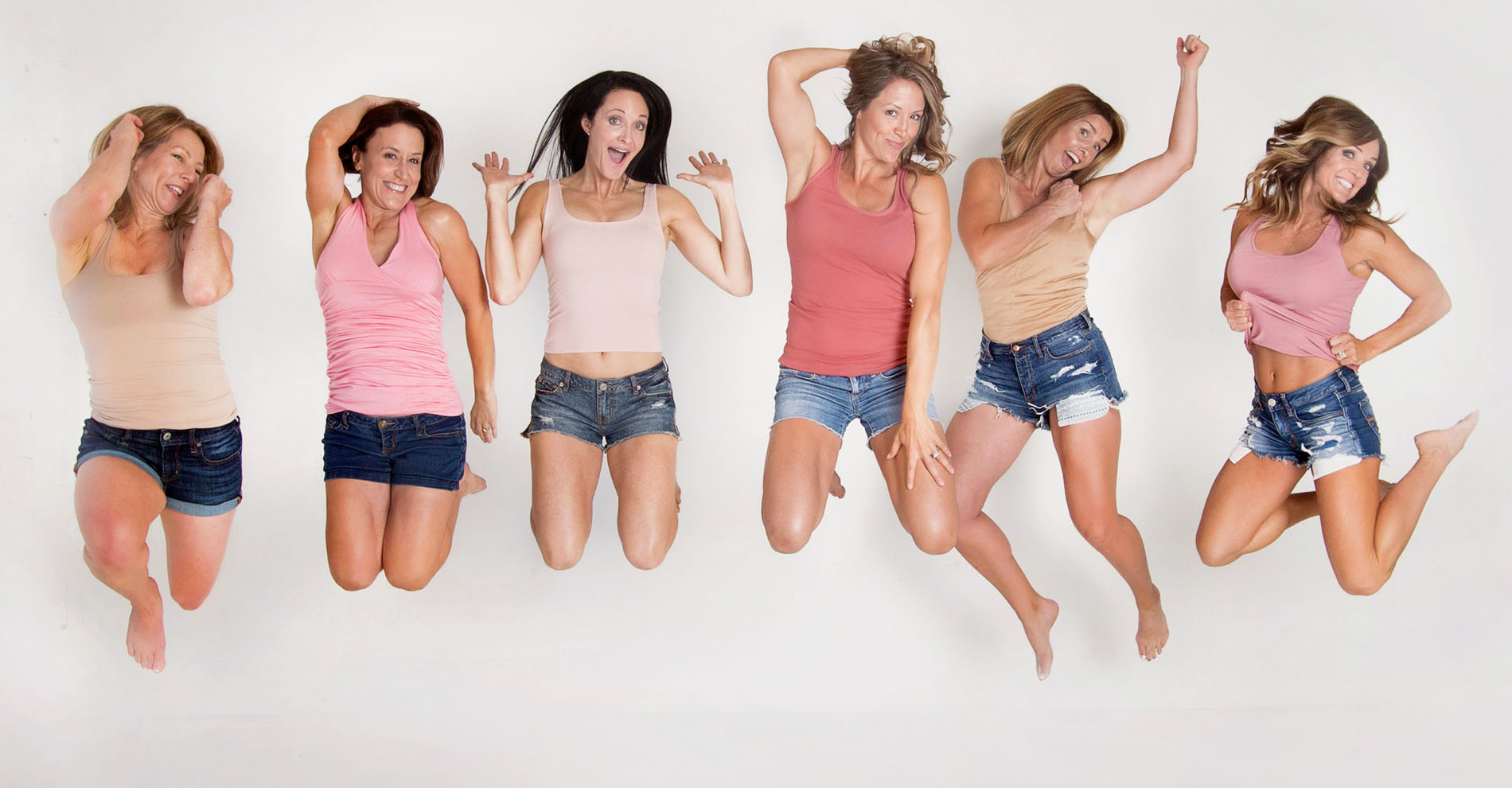 The life you want isn't packed inside a carton of ice cream, or found at the gym.  The life you crave is already inside you and together we are about to rediscover the power (and sexiness) inside you!
I'm going to meet you right where you are at and challenge and support you to get to exactly where you want to go.
The Feel Amazing Naked (F.A.N.) Program was developed from a set of CORE principles:
Module 1:
Overcoming your limiting beliefs around food, body and mind and getting crystal clear on what YOU want.
Module 2:
Building strong foundations in food, body and mind. This includes nutritional science, time management and getting to the core of your struggles.
Module 3:
Discovering your self-worth and how it connects to your relationship with food.
Module 4:
Reconnecting to self, intuition, body and mind. This module reminds you that your body was designed to give you the cues to thrive.
Module 5:
Creating alignment in what you want. In this module we reflect on if the actions you take are in alingment with the life you want.
Module 6:
Overcoming your limiting beliefs around food, body and mind and getting crystal clear on what YOU want.
You my dear are uniquely you and worthy of a life well lived.
It's time for you to own it!
I am ready to help you create some of the biggest "ah-ha" breakthroughs you've ever had in your body and mind so you can find peace in the woman you are.
Let's do this!
XO,
Amanda
Hear What These Women Think!
My early years were filled with buying into quick fixes and ignoring issues in my health that had left me approaching  50 with my very own set of self- induced baggage that included high cholesterol, glucose and blood pressure. I am so thankful for Amanda's knowledge, empowerment and lessons towards personal accountability that have made winding down my 40's and facing the 50's not with dread but excitement because I feel amazing and can't wait to keep seeing the results!
Cindy
I'm a 47 year old "young" woman, who like most have struggled with body image, or the expectation that I should be a certain size. I have tried more diet fads then I care to count, and none of them 'stuck'.  It didn't happen overnight, it was a slow gradual process but it was a process that I was able to wrap my head around and understand the impact of what I put in my mouth. I thought, this is something I can maintain and I'm seeing results. As I continued with Amanda I gained so much more knowledge – I learned how to make this a lifestyle change, not just a fad diet.  I can't thank Amanda enough for opening my eyes to a new way of food thinking. It has been almost 2 years since I stopped meeting with Amanda and I am still maintaining my weight, muscle definition and overall satisfaction with my body image. For this I can't thank Amanda enough for all her help in my success.
Melissa
My perception of food and body image has changed since working with Amanda.  She has taught me the nitty gritty on how food actually works for my body and fuels me by saying goodbye to the inner critic and being kind to myself.  Feeling healthy and aging as gracefully as I can is my goal. Since working with Amanda I can honestly say I am on the right track.
Sheryl