Subscribe to our latest episode here:
Subscribe
to our
latest
episode
here:
Checkout our latest episodes and shownotes below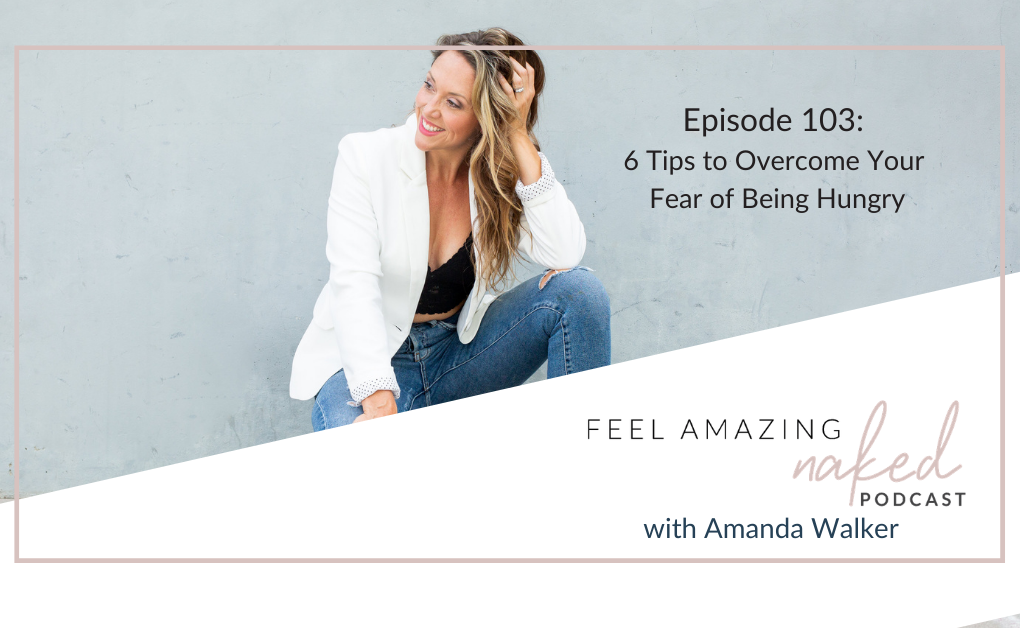 Do you start to feel anxious or panic when your belly starts to growl? When hunger strikes are you completely distracted and all you can
Read More »
Hi Ladies, it's Amanda. 
Welcome to the Feel Amazing Naked Podcast. This is a show where we dig deep, get honest, and talk about all the "unsexy" steps it takes to meet your sexy goals – whether you want to get fit, eat healthier, start a business, or anything else you want to achieve. 
This is NOT a podcast for women who want the quick fix, or who want to stay small. 
This is a podcast for women who are go-getters & high achievers — who are brave enough to get uncomfortable, release misguided beliefs, and truly "get naked" in body, mind & soul.
Most of all this podcast is for women who are ready to feel amazing naked on the outside…and the inside.
Ladies… it's time to take it off.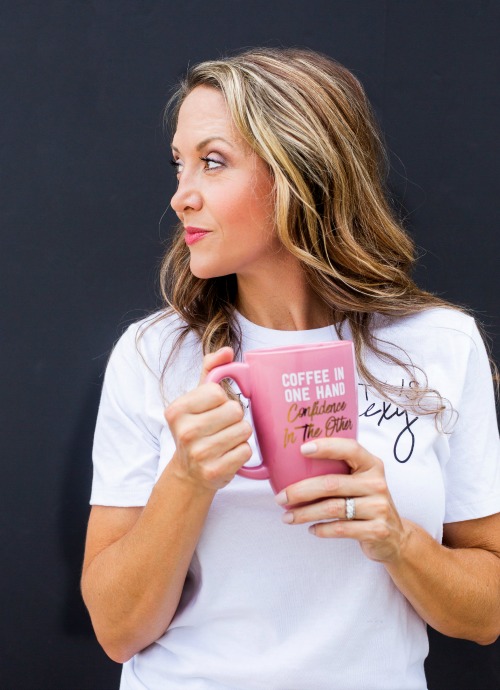 Copyright 2020 © Amanda Walker . All Rights Reserved
DISCLAIMER & PRIVACY POLICY
Website and Branding by Tiffany Neuman Creatives