2021 Kick Start BONUS: Buy the 30 Easy At Home Workout and get the Meal Prep Guide for FREE!
These workouts are designed with your BUSY schedule in mind! Whether you are a stay at home mom, can't make it to the gym today, entrepreneur or just starting a fitness routine…we are all just trying to create and maintain the consistency of moving your body!
Here is why this guide is for YOU:
It's a library of 30 high-intensity interval style workouts to create the biggest bang for your buck in the small window of time you have to fit your fitness in
There is NO equipment needed
You can do them ANYWHERE (even in a hotel room)
A full video guide for each workout is included to assure you are focusing on good technique and movement patterns.
Whether you are a fit beast or just trying to get moving for the first time, these workouts are designed for all skill and experience levels.
Workouts focus on total body, functional fitness to help in strengthening all muscle groups and work on cardiovascular fitness. Modifications for movement are suggested as needed.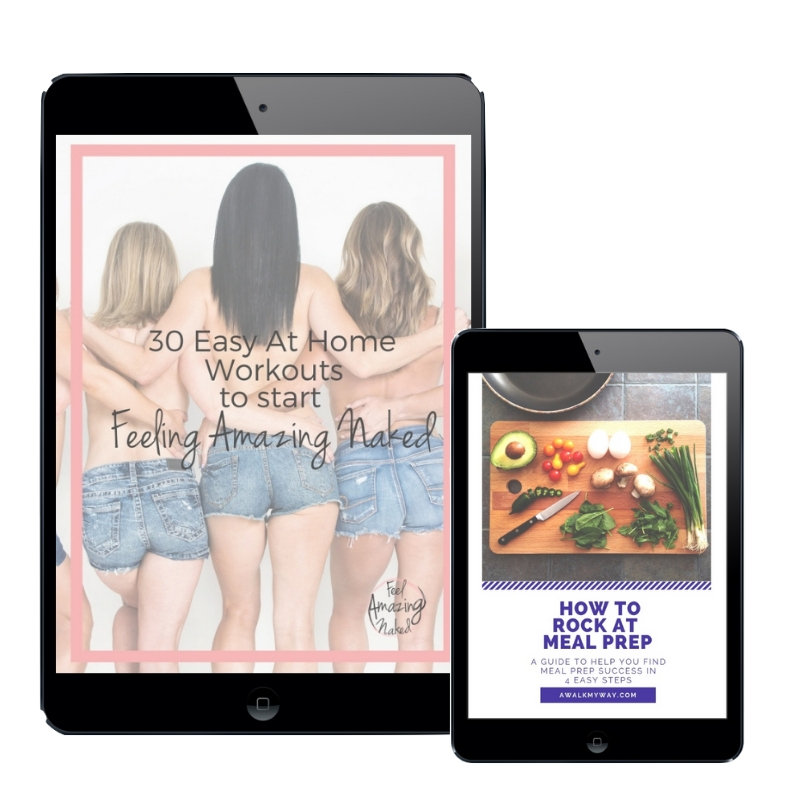 $19.99
FREE for YOU
2021 Kickstart bonus…grab the 30 At Home Workouts and get the Meal Prep Guide for FREE.